Our research, education and strategies.
Your execution.


We believe in the power of community and shared ideas. We want to see you build wealth, so that pushes us to be on top of our game.ou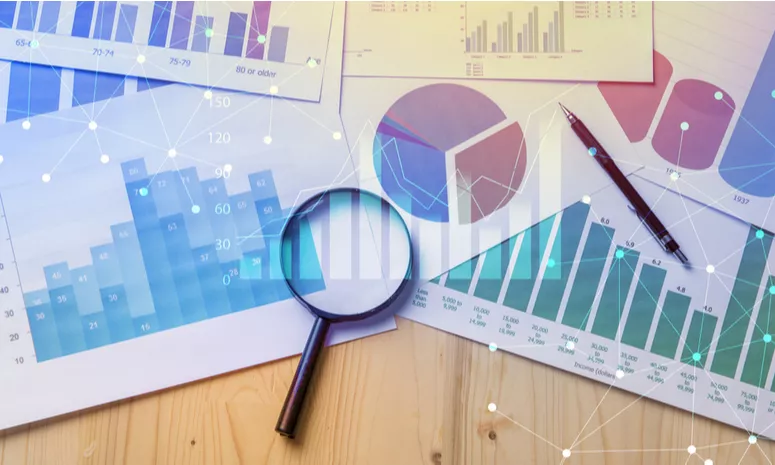 RESEARCH
We always have our eye on investment opportunities. Our collective is focused on research that mines and analyzes financial markets for assets primed for growth.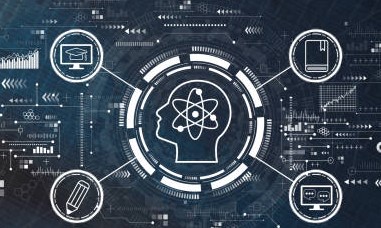 EDUCATION
Our foundation is built on teaching and disseminating valuable information that can be used to establish and grow wealth.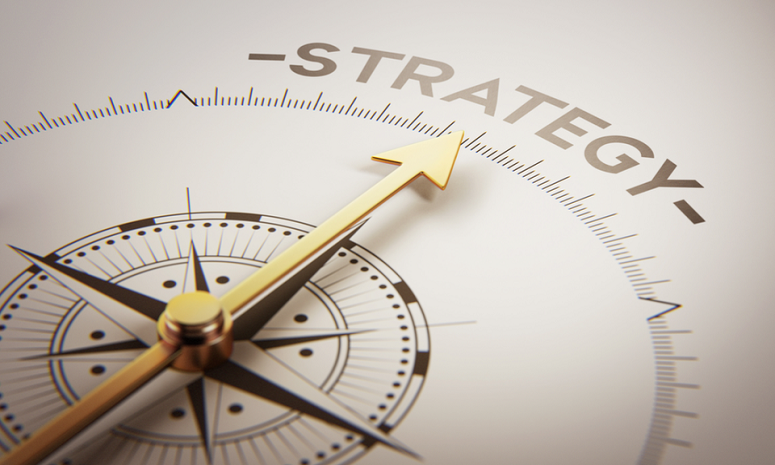 STRATEGY
We believe that having great information is only part of the financial puzzle. You must be able to apply the strategies in a way that will benefit you financially.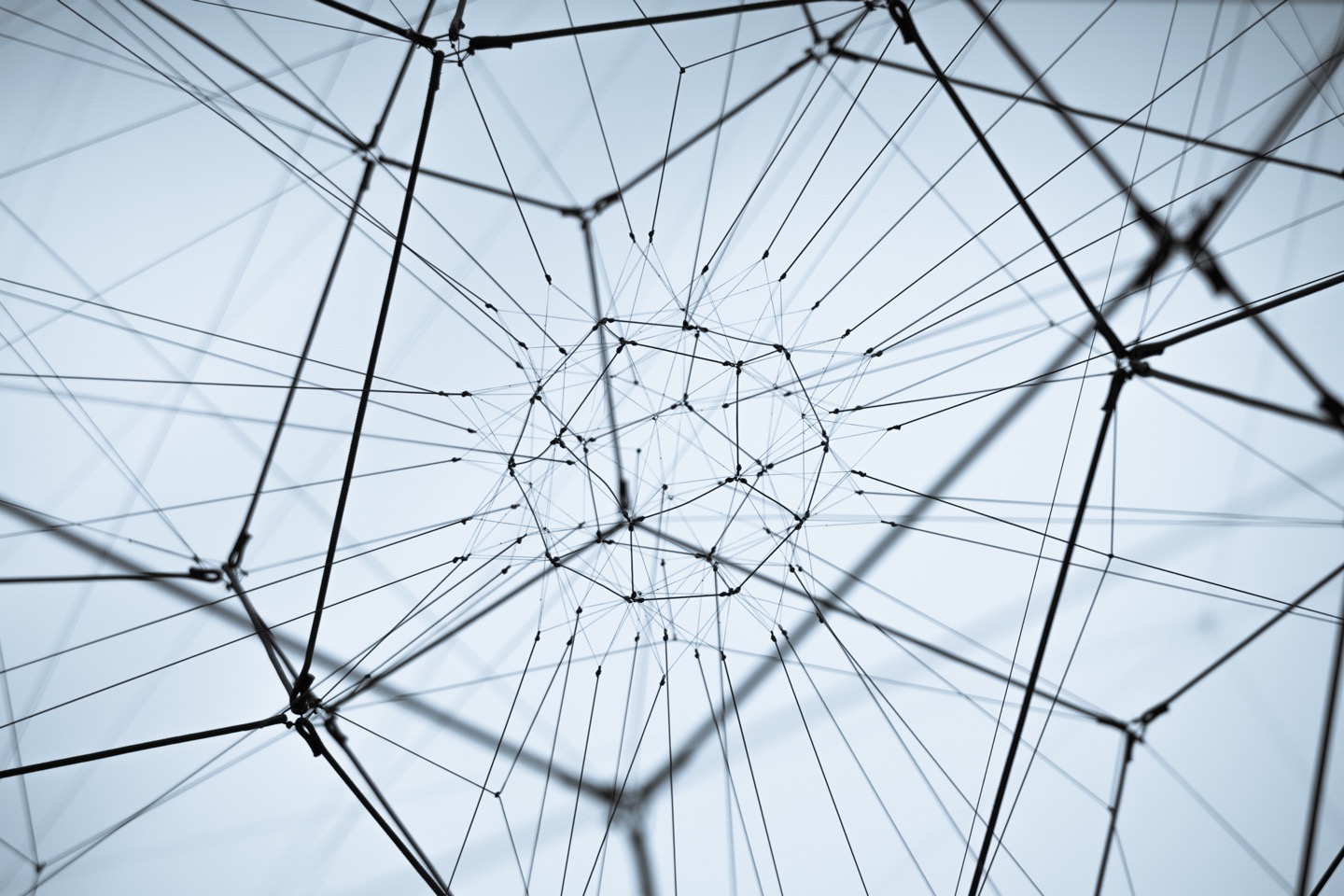 MDC Strategy is a think tank collective for a group of traders that meet to discuss, analyze and trade financial assets.
The original idea behind the collective was to compound an options trading account from $1000 to $1 Million. Since then, we have grown to provide research, education and analysis on various financial instruments and strategies, from long term investing to crypto and DeFi banking.
You get it all with MDC.
We look to bring ultimate value to our members by providing the right tools they need for where they are in their wealth building journey.
You Can Be A Part Of Something Great
The MDC Strategy Membership is the key that opens the door to a world of financial research, education and strategies.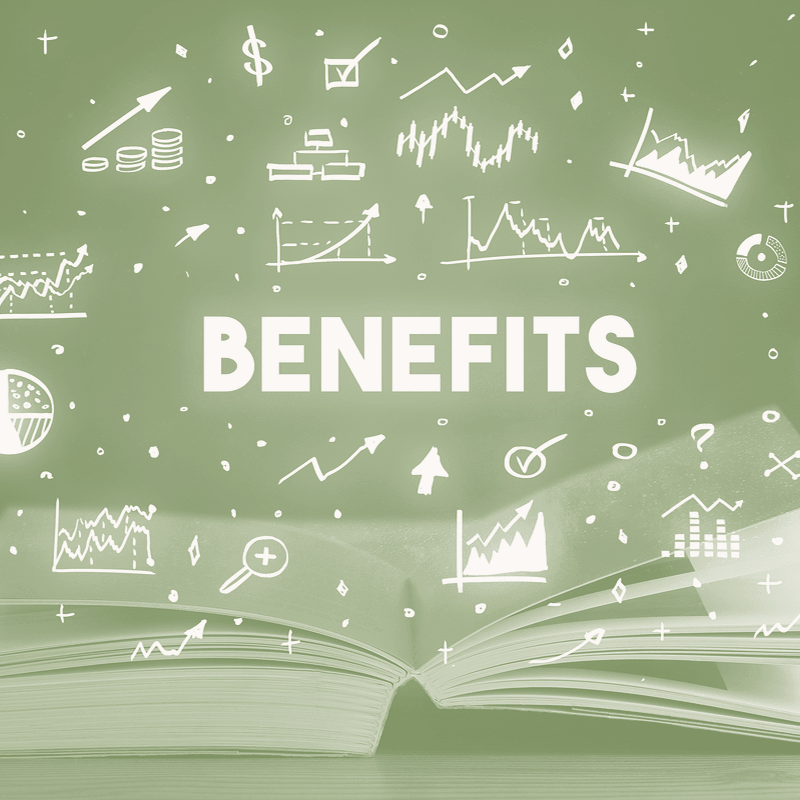 Why Should You Join MDC
We scour the markets looking for the best opportunities. We then alert you to these opportunities. You make the choice to execute. You're always in control.
Now of course we are more than an option trading "alert" service. We take it a step further by also providing the same research, education and strategies on various financial assets from stocks, options to defi banking.
And each of our experts bring years of experience in their respective markets.
The Benefits of Joining
Top Level Research
Expert Strategies & Trade Alerts
Weekly MDC Live! Show
Financial Courses
Private Facebook Group
Private Discord Community
Check your inbox to confirm your subscription